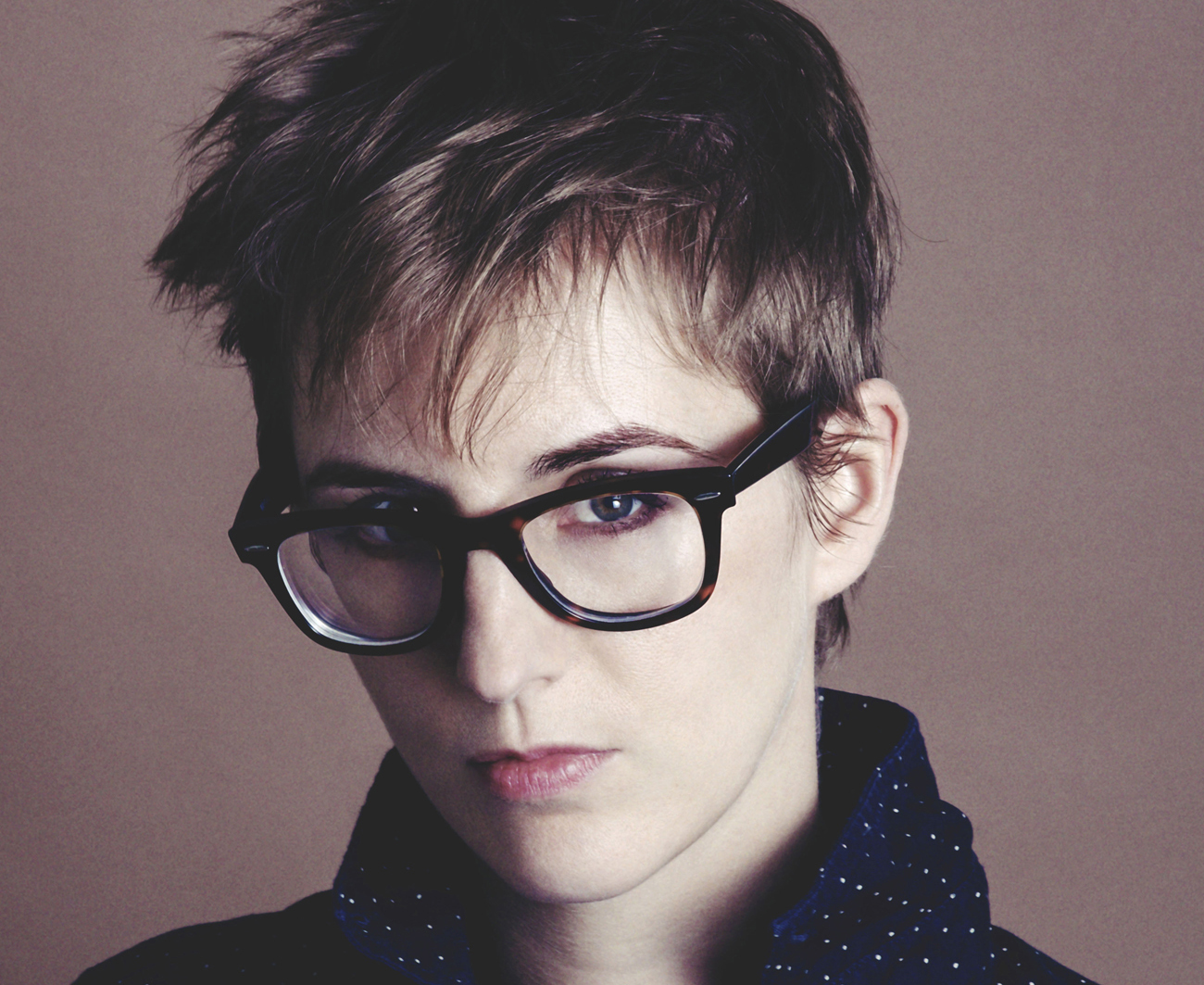 About new single 'Banshees' :
"It's a driving, almost upbeat tune that's also dreamy in a way, like running through a forest to the point of getting hopelessly lost. Horror isn't usually described as peaceful, but the song wears that oxymoron like a fitted glove." - Consequence of Sound
Pamela Hute, has so far had a life-long love affair with music. Forming The Mashed Potatoes in her youth, she then went on to embark on a more refined project in 2006 under her own name.
Her first album "Turtles Tales From Overseas" was released in May 2010 to critical acclaim. The album features twelve pop/rock songs for as many sleepless nights, including the single "Hysterical", the catchy "Don't Help Me", the atypical "Parachute" and the cinematographic "Pink Safari".
After playing some of the best stages in the country (Olympia, Bataclan, Printemps de Bourges festival...), Hute released her second album, "Bandit" in March 2013. It was mixed in Brooklyn, NY, by '90s-veteran engineer John Agnello (Kurt Vile, Cyndi Lauper, Dino Jr, The Kills, Sonic Youth, The Breeders). Agnello refers to "Bandit" as "luscious pop." On his blog he wrote : "She is the queen of the pop hook and excels at synth pop and jangle, guitar rock. The album will steal your heart".
In 2015, Pamela set up a new band, with an additionnal guitarist and a female bass player/backing singer and decided to produce her third album #3 alone. She recorded with Jay Pellicci (Dodos, Avi Buffalo, Sophie Hunger, Sleater Kinney) between Paris, the Dordogne, NYC and San Francisco.
The new record sounds like a fresh start. More pop, and inspired by her trip to California, it is her most personal work so far.
Music
New Album "Highline" available February 24, 2017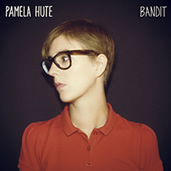 Bandit
2013 - Digital / CD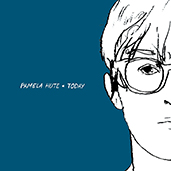 Today EP
Sept 2016 -
Digital
/ CD